What Type of Android Phone is Best for You in 2021?
Hi Everyone!
Are you on the hunt for a brand new Android phone, or simply curious about what's new in 2021? Either way, you've come to the right place. Surprisingly, 2021 was a great year for Android progression. There is already a wide range of phones for everybody's budget & needs. Below we will go over our favorite 3 Android phones in 2021.
---
What are we Looking At when Deciding the Best Phone in 2021?
When our team at UnlockJunky searches for the best Android phones of 2021 we are looking at the following criteria:
Price
Battery Life
Display
Rear / Front Cameras
RAM
CPU
Storage
Pros / Cons
---
What's the Significance of the Specs?
Sometimes it's difficult to decide which phone is best for you. Specifications (specs) is a detailed description of the software, dimensions, & materials used within each Android device; The specs explain what makes each phone unique.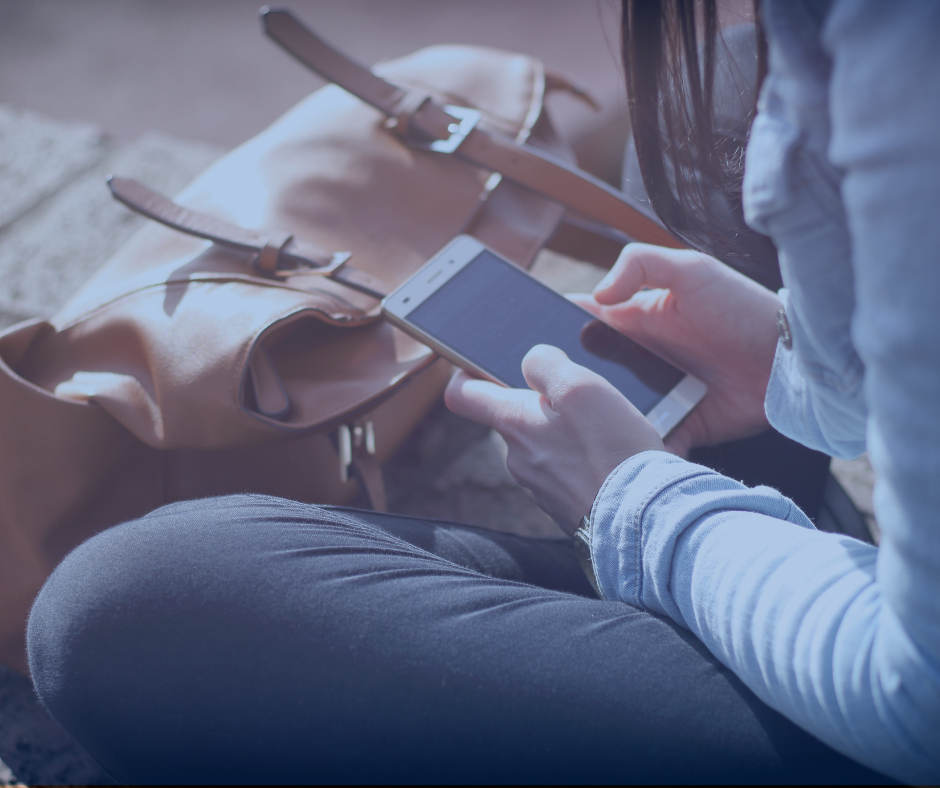 Price
The price of an Android phone in 2021 can vary from $20 – $2,000. This means there is a massive gap in quality. We will be focusing on phones that cost $200 – $1,000.
Battery Life
Think about it, you're out all day & all of a sudden BAM your phone is at 5%.
We've all been there, this is never a fun experience. What if there was a way this would be less likely to happen? An easy fix is purchasing a phone with exceptional battery life & fast charging.
Display
Everybody enjoys a crisp experience. A large durable screen that allows the user to maneuver efficiently on their 2021 Android Phone.
Front & Rear Camera
Let's face it, having an incredible camera on your phone changes your mobile experience. Whether you use your camera to take photos of your pets, snap incredible selfies, or become a tictok billionaire seamless camera quality is absolutely necessary.
RAM
Random Access Memory (RAM) is a storage space that holds data while software is running of your Android device. When your RAM fills up, your phone will slow down until you open up space.
CPU
The Central Processing Unit (CPU) distributes work while you are using your Android device. All logical operations for apps & the Android operating system are processed through the CPU.
Storage
Your Android phone can only hold so much data before it slows down or stops working. The storage space represents how much data your phone can hold.
---
When is it Time to Get a New Phone in 2021
There are many reasons why you might be interested in purchasing a new Android Phone in 2021. Your phone might be outdated, damaged, or an iPhone.
Another reason you might be looking for a new phone is that you accidentally got locked out of your phone. Before purchasing a new phone if this is the case, give our team at UnlockJunky a go at unlocking your phone. This will save you money & frustration.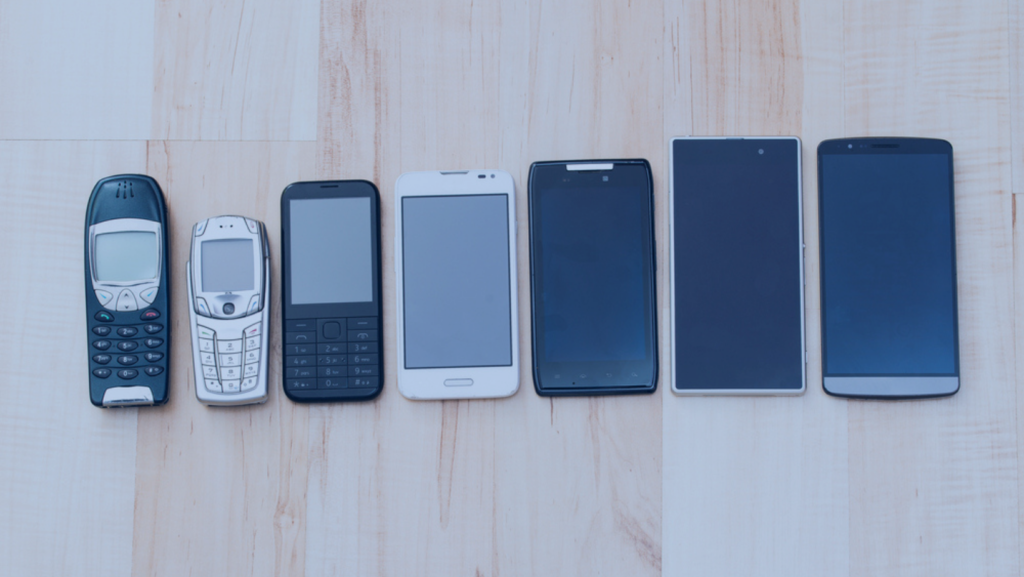 ---
The Best Android Phone on the Market 2021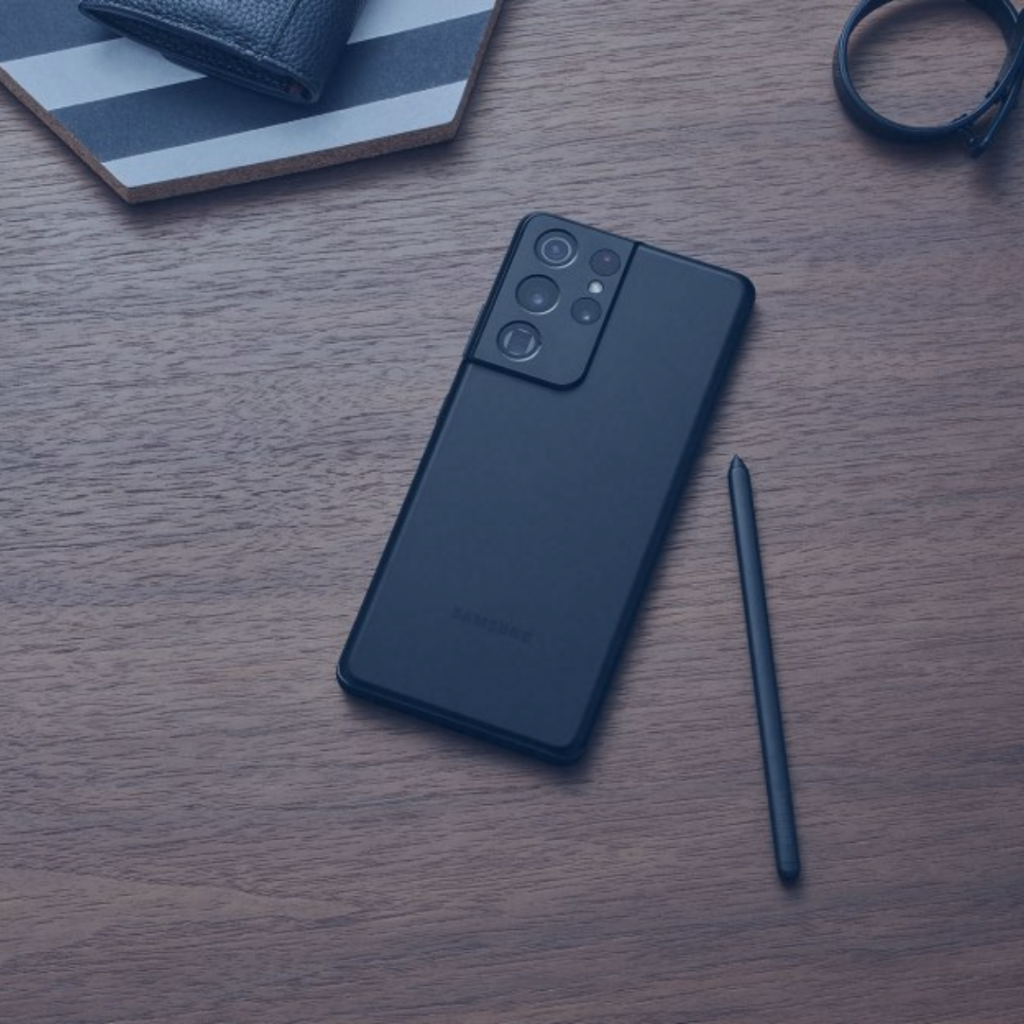 Price: $997 – $1,100
Battery: Li-Ion 5000 mAH battery with 25W fast charging. Battery lasts 10 hr 40 min.
Display: 6.8 inch AMOLED 2x 120 Hz, 1440 x 3200 pixel
Rear Camera: 108 MP
Front Camera: 40 MP
RAM: 12 GB, 16 GB
CPU: Snapdragon 888
Storage: 128GB, 256GB, 512GB (Non-expandable)
Pros
S pen support
Beautiful 6.8 in display
Incredible front & rear camera quality
Cons
Lacks micro-sd slot
No charger in the box
Best Android Under $500
Price: $449
Battery Life: Li-Po 4680 mAh (Non-removable), 18W fast charging, 12 hr battery life.
Display: OLED, HDR 6.34 in screen sealed with Gorilla Glass 3
Rear Camera: 16MP (f/2.2) ultrawide & 12.2MP (f/1.7)
Front Camera: 8 MP (f/2.0)
RAM: 6GB
CPU: Snapdragon 765G 5G
Storage: 128GB
Pro
Brilliant cameras
128GB storage
Fantastic Price
Cons
Only in US & Japan
Old Chipset
Best Android Battery Life 2021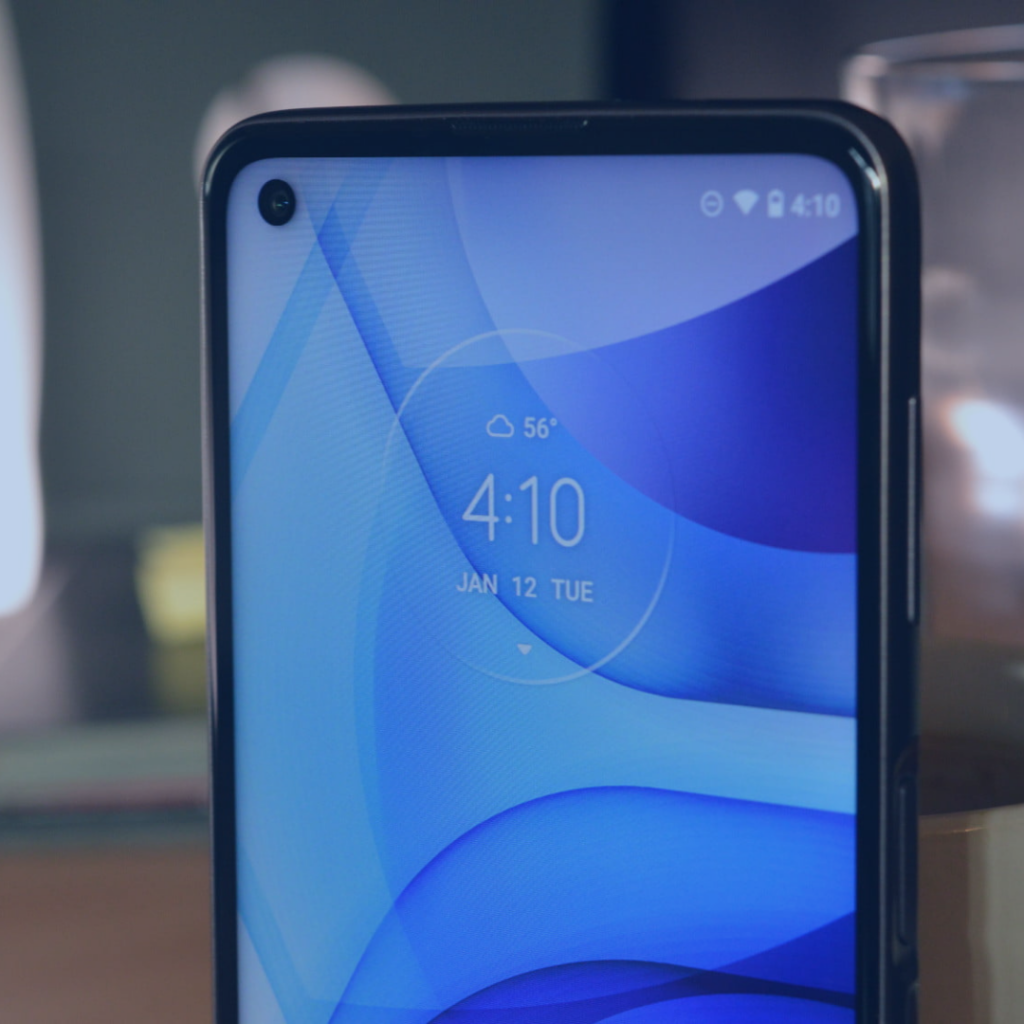 Price: $160 – $220
Battery Life: Li-Po 5000 mAh (Non-removable), lasts 14.5 hrs
Display: IPS LCD 6.4 in.
Rear Camera: Triple 16MP, 8MP, 2MP
Front Camera: 16MP
RAM: 4GB
CPU: Snapdragon 665
Storage: 64GB
Pros
All Day Battery Life
Low Cost (Under $200)
Attractive Design
Cons
One Android Version Available
Mediocre Performance
---
How to Choose the Right Phone for You in 2021
You've got the whole world in your pocket. What are you looking for when purchasing a new phone? Pick one item from each category to help you decide what Android Phone works best for you.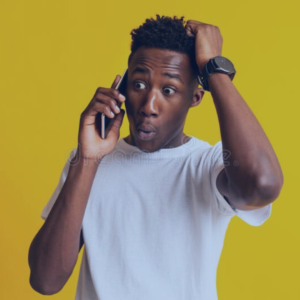 Price
$50 – $200
$250 – $500
$550 – $800
$850 – $1,200
Battery Life
Camera Quality
I don't care
60+MP
20+MP
12+MP
Performance
Lightning Fast
Mediocre
Slow
There is an assortment of Android phones that came out in 2021. If you are interested in us expanding on the best devices in each price category, please let us know in the comments below.
Thanks!