What makes us the best Google Unlock Service?
Proudly the #1 FRP Bypass Team since 2015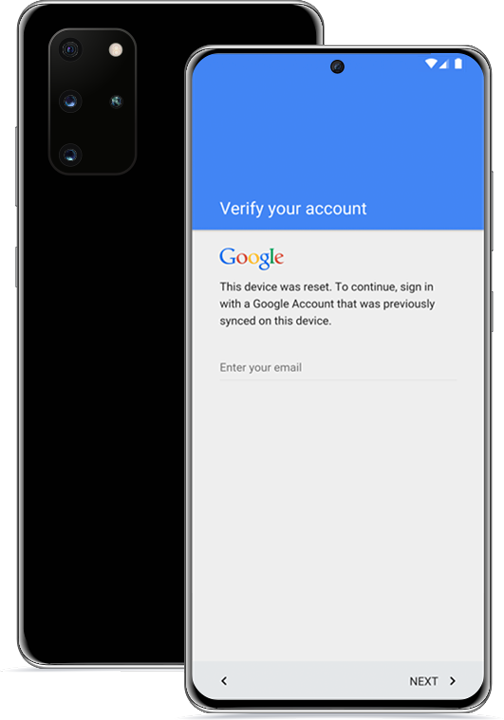 1. Submit a request

After entering your phone's information, you will be prompted to provide your
name and email address. We do not save or share your contact information.

2. Payment

You will be directed to our secure Paypal payment page, with the option to check out as a guest.
All credit and debit cards are accepted.
3. Quick Setup – virus and tracker free.
Install our remote client program, USB Redirector, onto a Windows PC or Mac.
Enter the tech address provided in your order email, and plug in your device.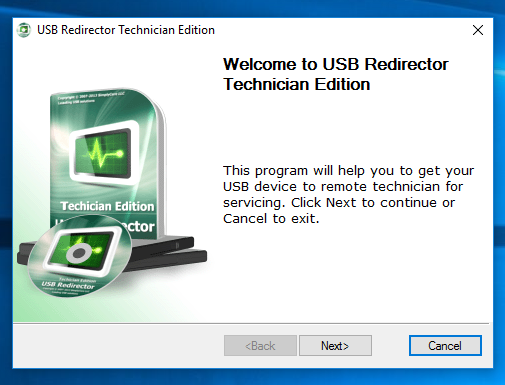 4. Friendly hello
When you have completed the above steps, please open the live chat and let us know you
are ready to proceed. A technician will be with you shortly.
5. Unlock Complete.
Relax for 5-10 minutes while our technician works their magic.
You are free to delete the USB Redirector software following completion.
Leave us a review on our Trustpilot page! We appreciate your business!