"Our company has the goal of putting the power back into Android users' hands by offering unlock services on-demand at an affordable rate. We believe in your right to choose how you use your device."
We've been there: frustrated with our technology, and the poor customer service phone companies provide. It can be complicated to get what you really want.We offer two main services:
factory reset protection removal
and
carrier unlocking
.
Please see our FAQ.
In 2015, CEO of UnlockJunky Marcus was employed with Metro PCS, a T-Mobile-owned phone retailer. He faced a new challenge after Google installed an update for all Android devices to include Factory Reset Protection. Confused Metro customers began returning to the store for help gaining back access to their phones, only to leave frustrated because of the restrictions placed on them.
Marcus decided to take matters into his own hands and used his free time outside of
work to learn the secret to fixing his customers' problems. Instead of turning them away, he helped and unwittingly built a customer base for himself. In the same year, thanks to word of mouth, he was able to open his own business and quit retail.
Since then, UnlockJunky has grown into a small team of technologically savvy people. We are proud to continue to be of direct help to the public, and confident that you will be satisfied working with us throughout every step of the process.
Remember we are standing by to answer any questions in our live chat!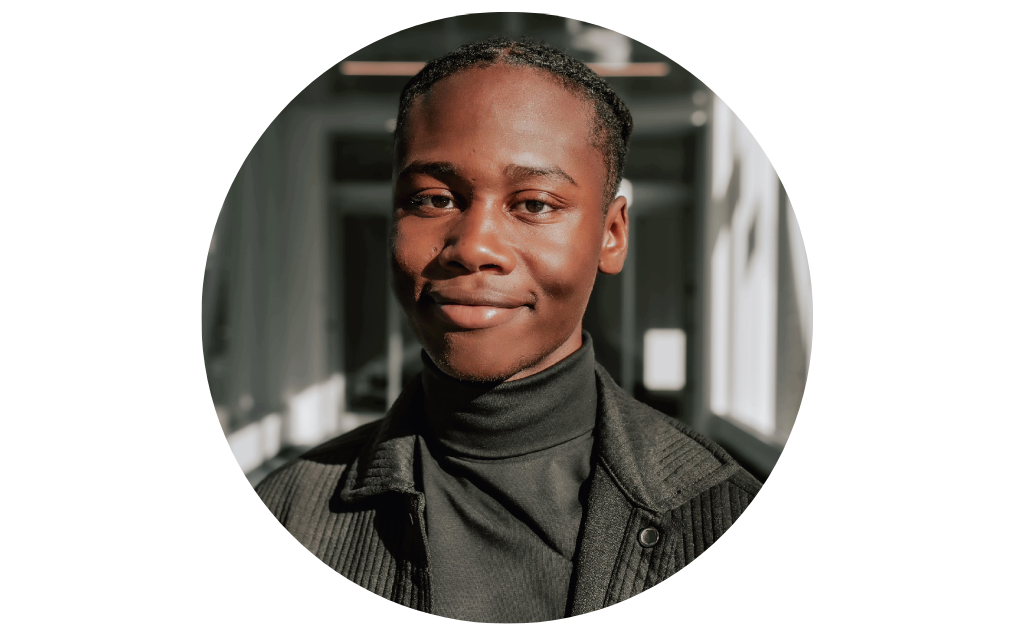 Marcus Favors
@Founder & CEO
As the CEO and driving force behind Unlockjunky, my heart is set on realizing our goal of unlocking 100 million devices.

When I'm not immersed in conversations with our clientele, spearheading our team, or navigating technical hurdles, I'm relentlessly broadening my horizons, exploring fresh paths for expansion, and indulging myself in the joys of hiking and painting.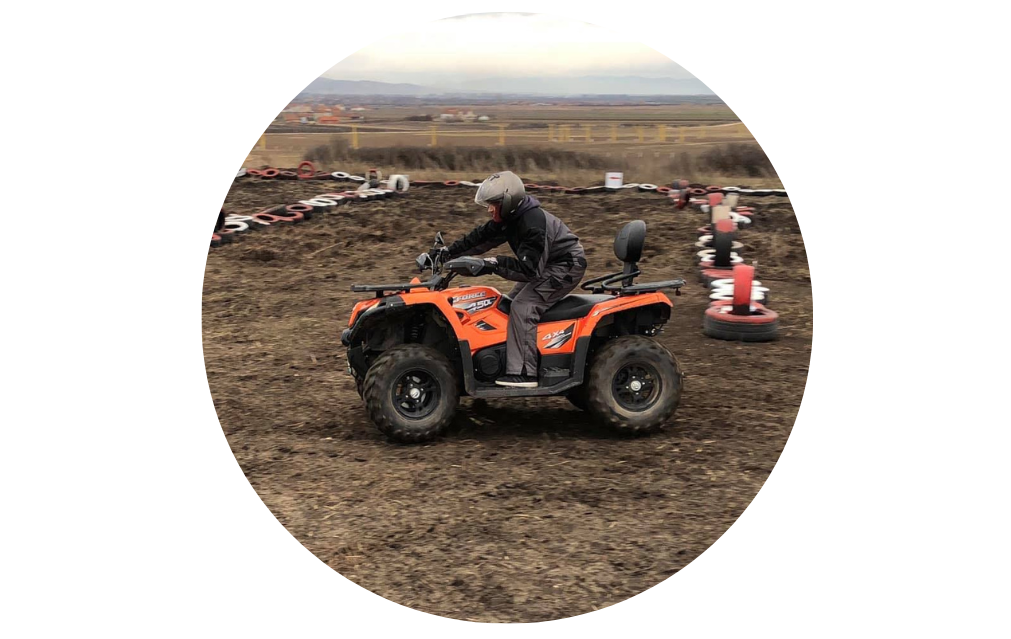 Memii S
@LeadDeveloper
Tech enthusiast & geek. I explore new technologies and develop web based applications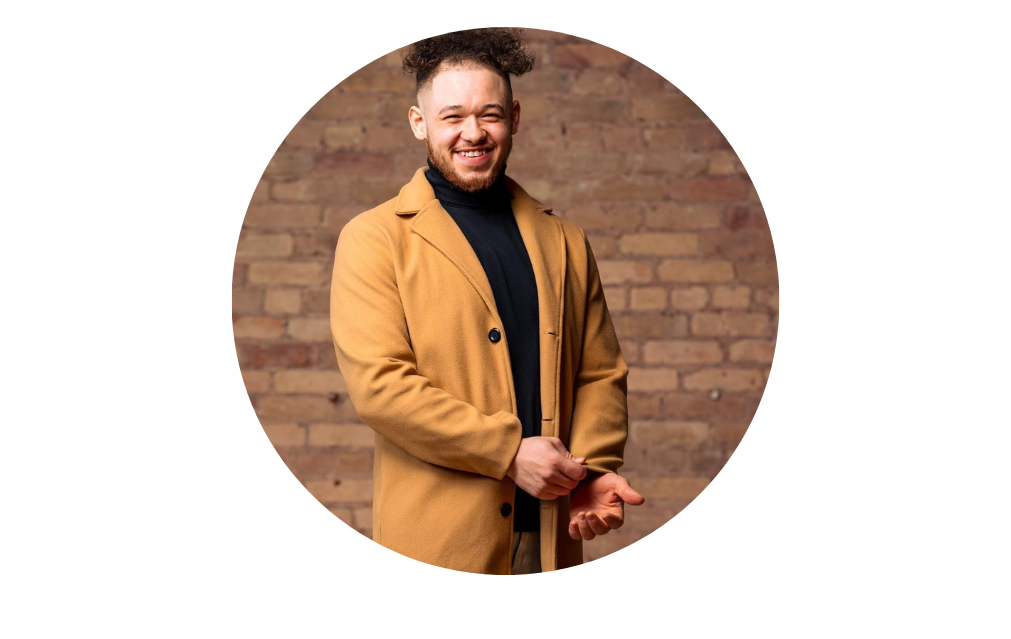 Jonathan S
@LeadTechnician
As the chief technician at Unlockjunky, I'm hands-on with unlocking devices for our clientele, addressing their concerns, and streamlining our operations.

With a lifelong passion for technology, I take great satisfaction in addressing and solving the technical challenges we encounter at Unlockjunky.